Become a Dealer
If you want to join the professionals who have chosen to work with Dulevo, apply to become one of our dealers by filling out the form at the bottom of this page. You will be able to work with one of the world's most successful sweeper, scrubber and street washer companies. You will receive exclusive training, support for sales presentations and all the benefits of being part of a large family, the Dulevo family.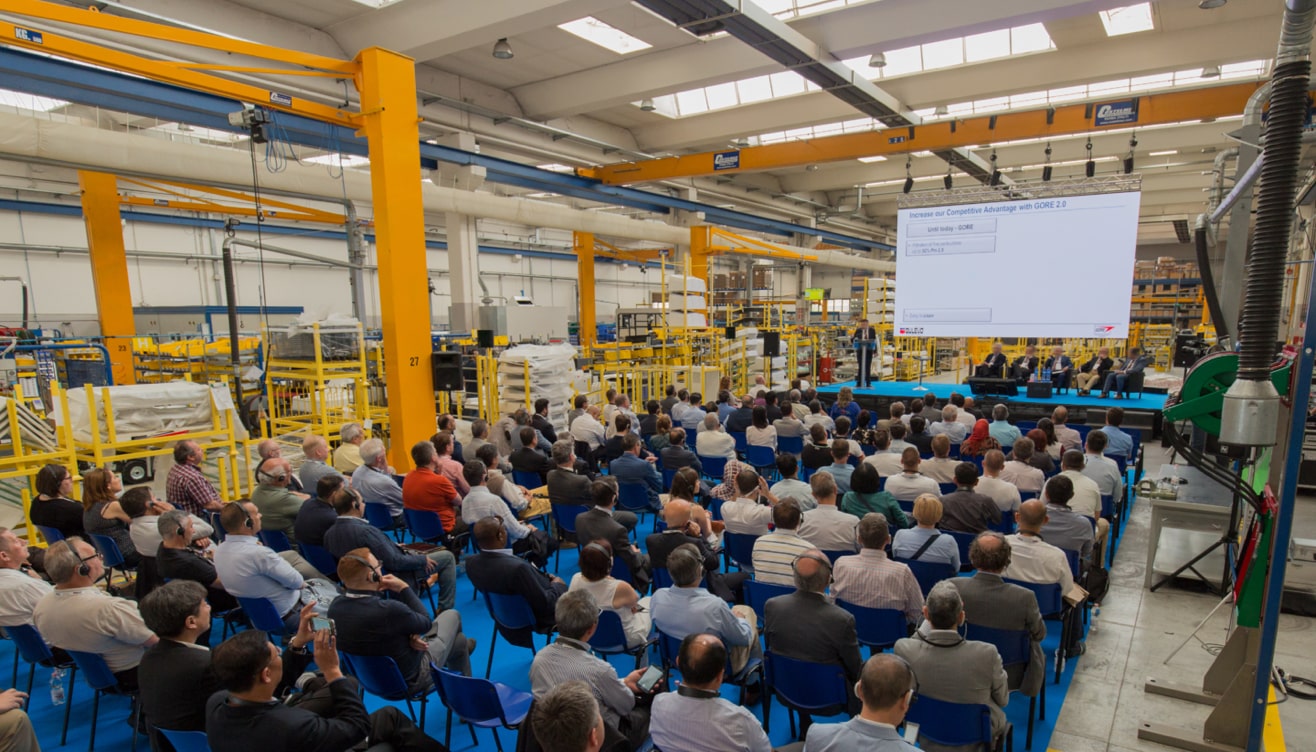 What it means to be part of the Dulevo team
Being part of the Dulevo family gives access to the Dulevo Academy, an exclusive commercial and technical training. You will have the opportunity to take part in: exclusive courses to understand the Dulevo sales philosophy; technical training on highly modern and technological products and their maintenance; professional training for customer demonstrations that enhance the technical and quality features of the products.
Only Dulevo partner dealers are authorized to provide professional assistance guaranteed by the parent company. As an authorized Dulevo dealer, you will have access to the customer database in your area: you will also be able to expand it with new customers or create a new one. We will provide you with access to online training portals with all the technical "Know How" of the machines, or for ordering genuine spare parts dedicated exclusively to our partners.
At Dulevo, we support our dealers when needed for on-site demonstrations. If necessary, we provide demonstrators or vehicles, and we also take care of the logistics of delivering sweepers and street washers. Together with our operators, we are committed to finding the best solution.
As an authorized Dulevo dealer, you will have access to exclusive and confidential documents with technical information on the vehicles, for maximum support during negotiations and public or private tenders. We also provide advertising and representation material for participation in trade fairs and events.
Our dealers have exclusive and dedicated access to the world of Dulevo. Preview materials, direct communication with the company, continuous updates and ready-made communication materials to post on social. All this to guarantee maximum support to anyone who chooses to be part of the great Dulevo family.