Battery-powered Sweepers and Street Washers
Dulevo Battery-Powered Vehicles: Battery powered floor sweepers are a type of emission-free cleaning machine that are ideal for indoor use. These sweepers are quieter than models with an engine, offer an extended autonomy and they are highly efficient on any type of floor and with any type of dirt.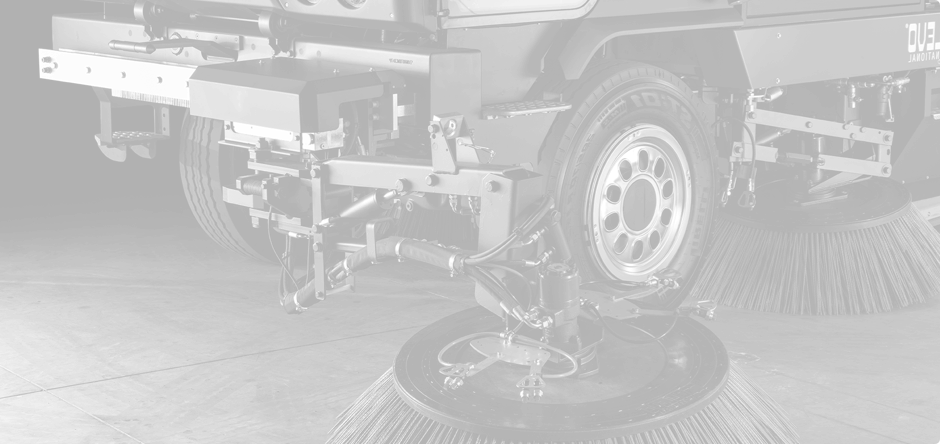 Find your Dulevo
Would you like to know which Dulevo vehicle is best suited to your needs? We will help you.