Dulevo 700 SPARK M walk-behind sweeper
The Dulevo 700 M SPARK manual sweeper is easy-to-handle and efficient and can be used on any surface, from asphalt to gravel or tiles. If the quality of the waste is not particularly heavy and the budget is more limited, it is the right machine to consider.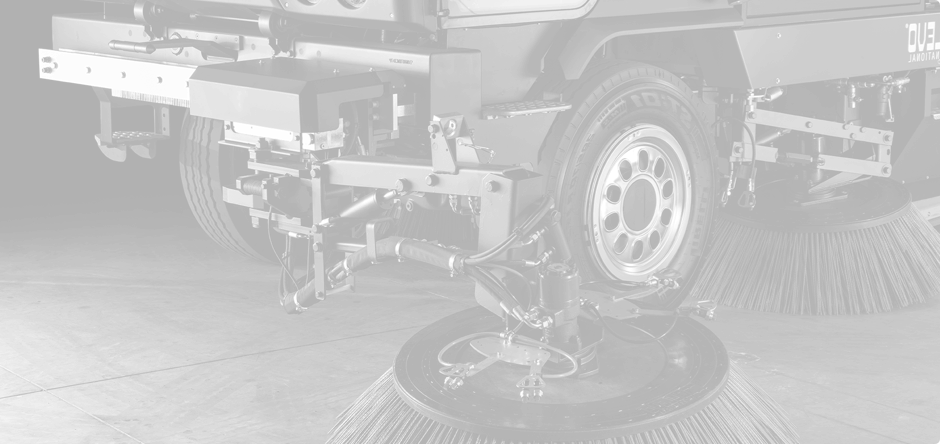 Find your Dulevo
Would you like to know which Dulevo vehicle is best suited to your needs? We will help you.