Unmistakable at first sight, revolutionary on board – Dulevo D6 paves the way for a new sweeping experience. Its unique DNA blends with the most advanced technology ever to once again redefine the high standards of its category and accompany the operator in every moment of his work, every day. It guarantees the highest levels of performance in every context, while reducing consumption compared to the past. The high technology of the Dulevo D6 makes it possible to have an environmentally friendly machine.
Suitable for different sweeping needs, as the sweeper is able to adapt to the needs of each environment or type of material to be collected. A sweeper that is comfortable and pleasant to use, even after many hours of work, with an ergonomic layout and a filtration and pressurisation system that meets the high standards and regulations of the agricultural sector. The cab can also be equipped with photocatalytic oxidation sanitisation.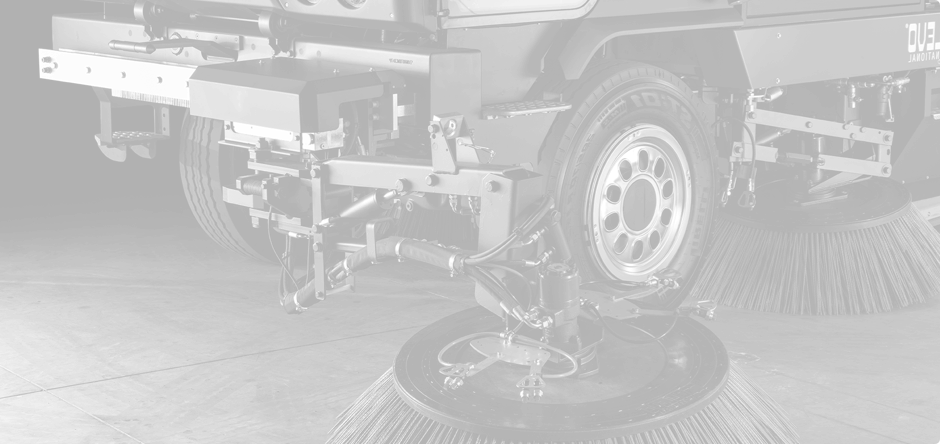 Find your Dulevo
Would you like to know which Dulevo vehicle is best suited to your needs? We will help you.
Dulevo D6
Information request