The D6 Blue street sweeper combines the latest technologies improved on the D6 with the lowest emissions of the CNG-powered engine. 
Lowest emissions and highest performance. Due to its powerful mechanical-suction-filtering technology and its CNG-powered engine, Dulevo D6 Blue is able to sweep with virtually no emissions. It enables lower fuel consumption thanks to A.S.T. and Load Sensing, without compromising sweeping efficiency.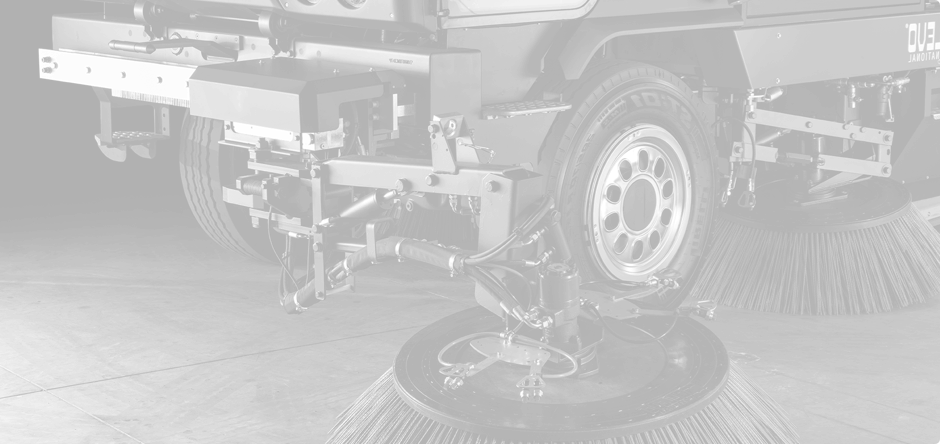 Find your Dulevo
Would you like to know which Dulevo vehicle is best suited to your needs? We will help you.
Dulevo D6 Blue
Information request